SEO is one of the most significant marketing techniques currently available, and the way it is used may be critical to success both online and locally. Profitable keywords are well explored by trustworthy companies to ensure that a business could have optimum success. This takes time, but it is an endeavour that can reap the benefits in the end.
Advertising market professionals believe that this is the year for local SEO to really take off in popularity. As the society grows more dependent upon technology this craze is traveling upwards and appears set to keep on rising.
Tips On How To Accelerate Your Local Search Engine Optimisation Success
There are a couple of ways to accelerate your local Search engine optimisation, and social media is one of those. Make sure you completely attend to your user profiles on social media websites. Publish good content and spice it up with local SEO so that it stands out in the market, as social networking is being extensively viewed as the brand new backlink building strategy for 2014.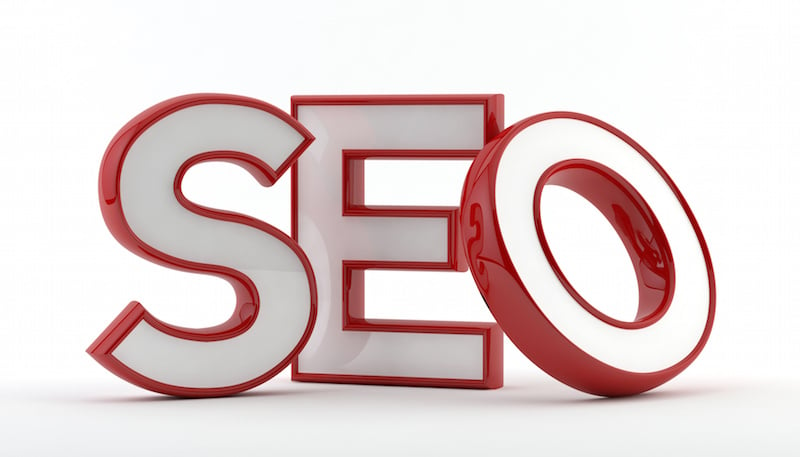 Building links via social networking for local SEO begins with good content that can be easily shared. Use your social networking for a comprehensive marketing campaign and grow a presence online for your local business. Visitors will share your backlinks and advertise your company if you're a rock solid presence with consistently updated and relevant content.
How Key Phrases Affect Local SEO
Your key phrases need to be optimised so they really put your particular page in the rankings for Google. When it comes to local SEO the one primary factor for small business and big businesses as well, is definitely the search term. How many people are searching for the keywords that you have decided on? This is really important because you certainly don't want to be lost in a sea of local competitors on the search engines for the exact same search phrases as the ones that you have picked out for your campaign.
Key phrases need to be researched thoroughly to determine what ranks highest in order for your ranking to work. Keywords need to put you in a better rank, and they must be specific to your company. When they are, they can be just like an arrow pointing traffic directly towards your business.
How Companies That Specialise In Search Engine Optimisation Will Help To Accelerate Your Ranking
Search engine optimisation companies that are experts in local SEO can be very efficient at supporting your business. Naturally, we would state that, nevertheless they do have a head start in the research which takes hours to complete to find out which search terms will drive your ranking up on Google. They have the background search queries done already and they're ready with this foundation to help you get a local presence established employing SEO.
This blog ipswich-seo.co.uk/ has a lot more info on the topic of ppc knowledge.
On the other hand, if you are a DIY type of person and prefer to have a crack on your own, then go for it. Keep in mind that you need to boost your presence locally using your social media marketing platforms first of all. Constantly update your content, keep it relevant and easy to share. It is not difficult to do, but firms that are experts in local search engine optimisation will have a head start over a person going it alone. Not just that, they will also be able to utilise that head start to rocket your web presence locally and improve your traffic very quickly indeed – usually leading to exceptional boosts in revenue.